Appictecture invites you to develop your design eye on architectural photography tours with professional photographer Steve Rosenbach!
Appitecture Photo Tours are for anyone interested in History, Architecture, Photography, or just wish to know more about the cities they live in or visit. Join a photo tour* to learn about the architecture and history around you while capturing some beautiful images. Led by professional photographers, our tours are a great way to see familiar places with a new appreciation or discover new ones.
Join a tour now and mention "Appitecture" when registering for a tour for a $10 discount.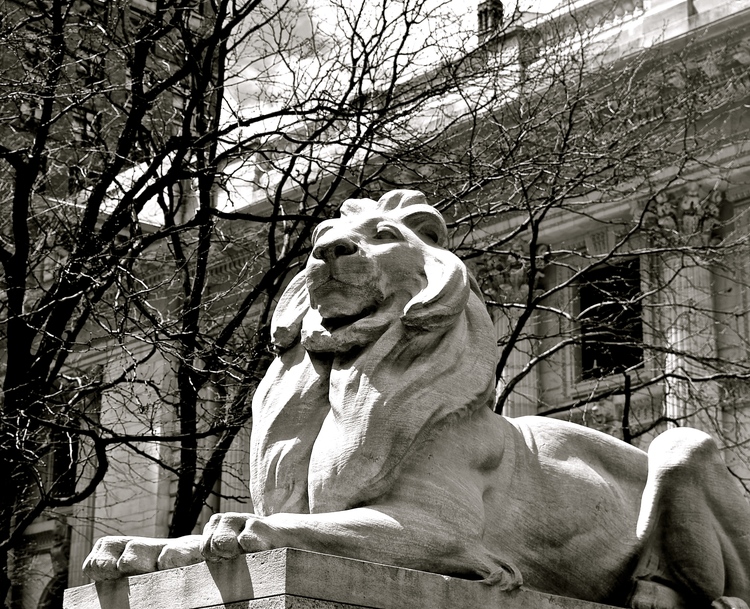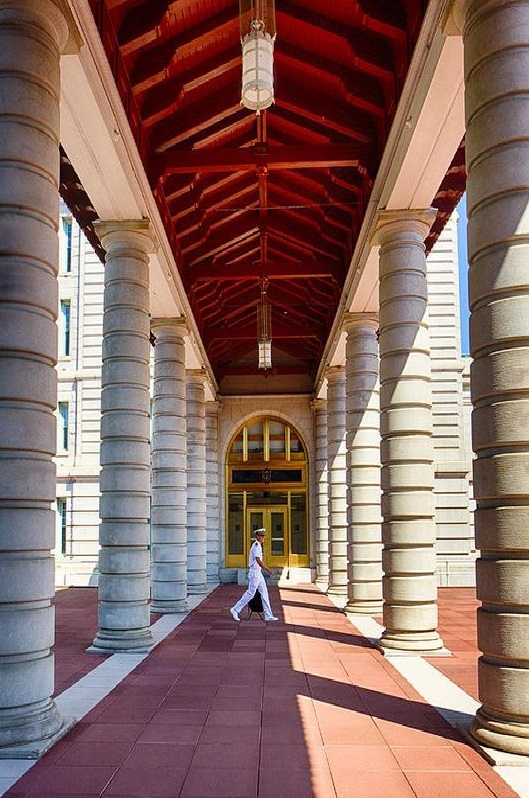 Photo Tours FAQ
WHO ARE PHOTO TOURS FOR?
Anyone interested in History, Architecture, Photography, or those who just wish to know more about the cities they live in or are visit. Part of the pleasure of a Photo Tour is learning with a tour group that will have diverse interests.
HOW BIG IS YOUR TYPICAL GROUP?
Tour groups are typically between 5-10 people. Once a tour exceeds that, we break tours into multiple groups in order for our guides to provide personalized photo tips and adequately answer any questions when on tour.
DO I NEED A FANCY CAMERA TO TAKE A PHOTO TOUR?
No. Our tour guides are happy help you with the use of high-end cameras, but some great images can be captured with a simple point and shoot camera or phone camera. The goal is to provide our customers with an educational and enjoyable tour and help them capture some memorable moments along the way.
WHAT SHOULD I BRING WITH ME ON THE PHOTO TOUR?
Your camera of course! (See the Photography Suggestions section below for more details)
It's basically up to you as to what you want to bring along. This is not a suggested list of what you need to buy as far as equipment, just what may help you over the course of the event, if you have it. We'll do a *lot* of walking, so don't burden yourself with too much to carry.
Appropriate clothing and shoes for walking - we'll do a LOT of walking - be sure to check the weather for the day of the tour.
Bring any medications you typically travel with.
Some tours in larger cities are inclusive of multiple sites so public transportation may be utilized. Your tour Itinerary with specify if public transportation will be used and the cost. So it is suggested you have some money with you for fares.
WHAT HAPPENS IF THE TOUR IS CANCELED DUE TO EXTREME WEATHER?
Most often a light rain of passing storm might require a tour to slightly adjust in time or highlight more indoor spaces rather than open exterior spaces. In fact many dramatic photos can be captured right before or after a storm! However, on rare occasions a storm might for us to cancel a planned tour. If a tour is canceled we will give you the option to reschedule on the same tour on a new date, join another tour of comparable price, or refund your money.